DPRK Today
Tale of Woman Innovator (1)
2023-05-09
Tale of Woman Innovator (1)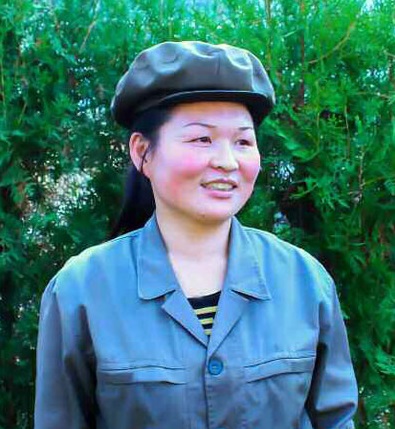 Kim Ok Ran, a woman in the picture, works as a lathewoman at the Taean Electric Appliance Factory.
She was a skilled worker and an innovator well-known to the factory from her virgin days.
After the marriage she became a mother of two children. She stopped working and cooped herself up in her home.
But when he became a mother of two children after his marriage, he stopped working and was buried in his family life.
She looked after young children all day long and cared for her husband. It was all her life.
One day she met friends of her factory days. She was told of their studying under the system of part-time study while working and waging technical innovation movement.
After parting she was lost in thought. She felt as if she was out of the thrilling reality of the era.
One day she received news that her eldest sister volunteered to work at a difficult and tough field.
At that time Ok Ran was shocked at it. She was the youngest of three and she thought that she was disregarded by them.