Long History, Brilliant Culture
Kwangbop Temple
2021-07-14
Kwangbop Temple
The Kwangbop Temple was built at the time of Koguryo dynasty (B.C.277-A.D.668).
It is located in Taesong-dong, Taesong District, Pyongyang.
Many temples were built at the time of King Kwanggaetho in the area of Pyongyang.
The Kwangbop Temple was one of them.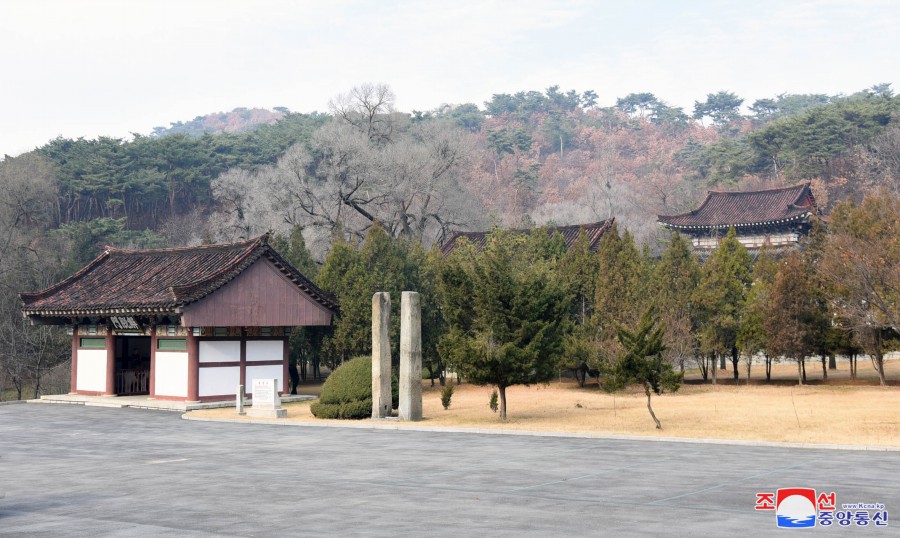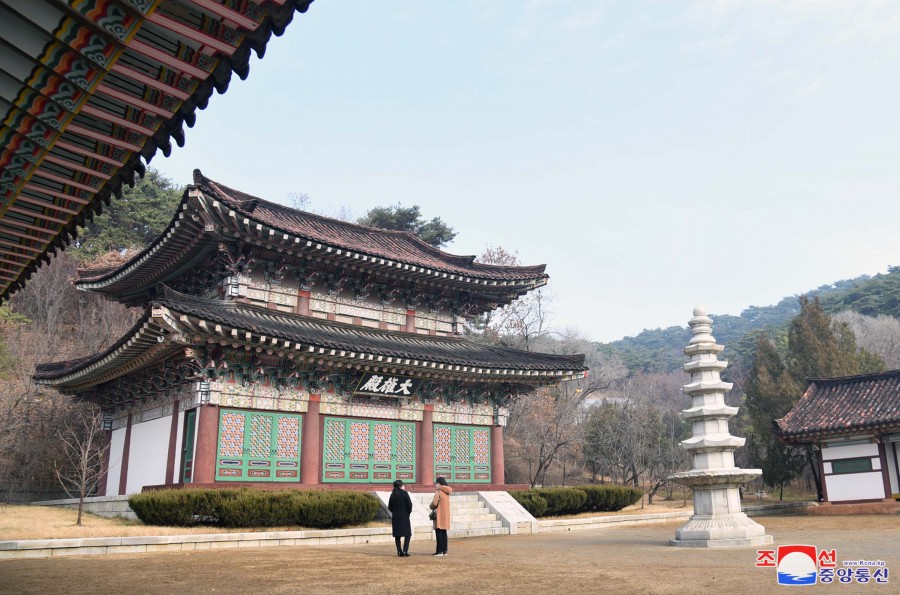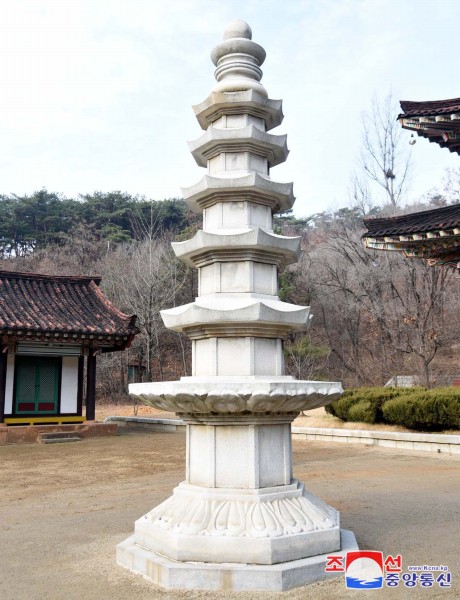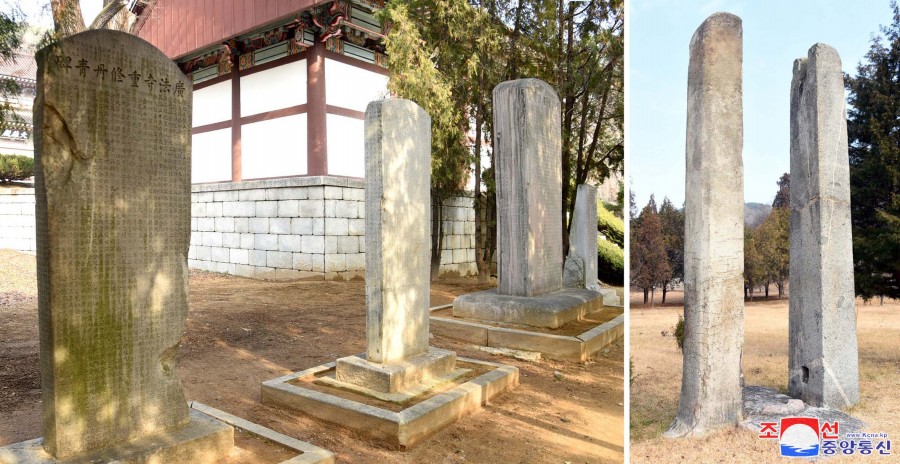 It had undergone a renewal in 1727 and was restored to the original state in 1990 after the total destruction in the bombing in July 1952 during the Fatherland Liberation War.
It was a routine layout of a temple in the Koguryo time with the distribution of buildings on four sides around a pagoda.
The main building of the temple is a magnificent two-storied gabled house.
The monument has a record on the legend about the nine dragons and 99 ponds in the Mt. Taesongguryong.
Seated in the scenic Mt. Taesong is one of the valuable cultural heritages showing in full the developed architecture of the Korean nation and well preserved as a national treasure.
712 materials are searched
Korean Folk Dish Sinsollo&nbsp

2021-01-12

Thaechon Terrapin Farm, Sinuiju Youth Open-air Theatre, Phyongbuk Pig Farm Inaugurated&nbsp

2021-01-12

"Girl Mother"&nbsp

2021-01-12

Losing Business Needs to be Done&nbsp

2021-01-12

38th National Meeting of Korea's Reunification Support Movement Held in Japan&nbsp

2021-01-07

Website of the Brazilian Branch of the Friendship Association with the DPRK&nbsp

2021-01-06

Korean People Will Prepare the 8th WPK Congress with Great Successes in 80-days Campaign&nbsp

2021-01-06

Noble and Wise Proposition of a World Figure&nbsp

2021-01-06

Asian Regional Internet Forum Held in India&nbsp

2021-01-06

Hwanggumisak-brand Corn Food Products&nbsp

2021-01-06

Not Stage-managed or Directed&nbsp

2021-01-06

Traditional Dress Colour of Korean Nation&nbsp

2021-01-05

At a Shop in Ryomyong Street in Pyongyang&nbsp

2021-01-05

Slash-and-Burn Farmer's Daughter to Country's Heroine&nbsp

2021-01-05

Special Report System&nbsp

2021-01-05