DPRK Today
Mobile Cage-net Fish Farming
2021-03-17
Mobile Cage-net Fish Farming
Mobile cage-net fish farms afloat on the scenic Taedong and Pothong rivers attract the attention.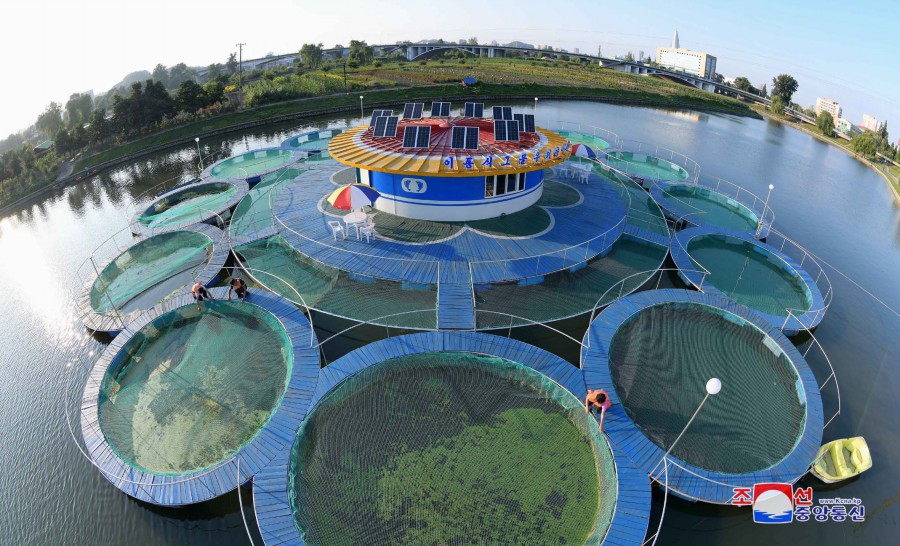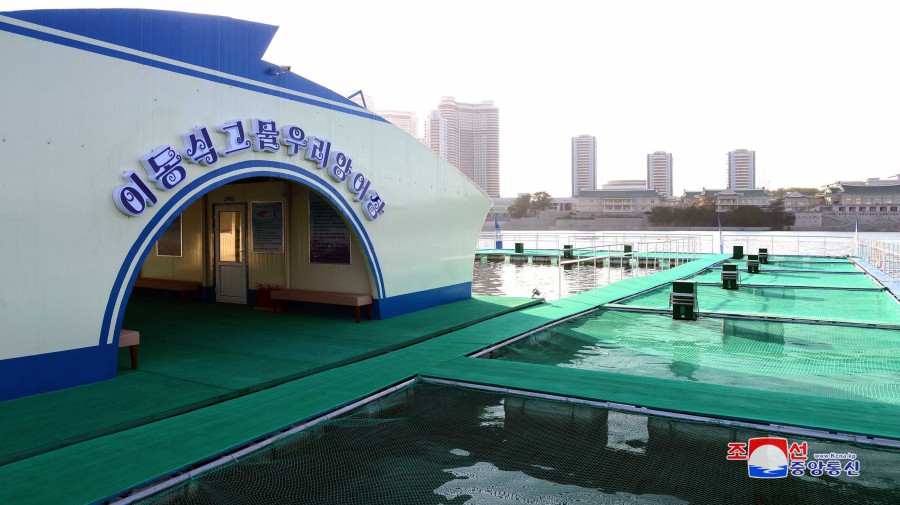 More than ten such farms in Pyongyang city harvested a great amount of Ryongjong fish (cyprinus carpio), carp, catfish, goldfish and many other fishes to supply to the baby home, orphanage, primary and middle schools for orphans, old people's home and commercial units in the city.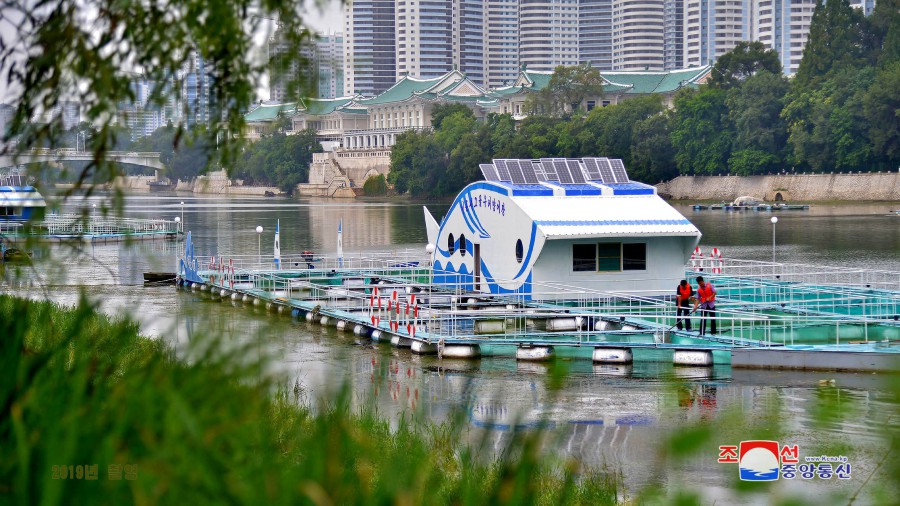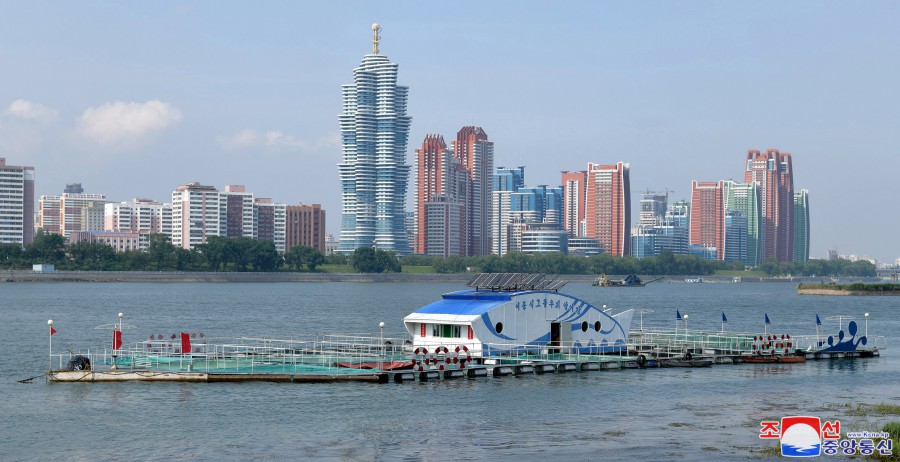 The provinces also set up the mobile cage-net fish farm stations and installed farms conforming to the local features of the rivers and lakes to increase the fish production.
In recent years, fish farming units across the country including the Pyongyang City Fish Farming Management Bureau have made successes by putting efforts in the fish farming on a scientific and modern basis.
778 materials are searched
Kangso Mineral Water&nbsp

2022-08-19

Ri Ho Jun First Olympics Gold medalist of DPRK&nbsp

2022-08-19

Normal Production and Singing of Children&nbsp

2022-08-19

"Art Gallery" in Hospital&nbsp

2022-08-19

Supper Turned to a Show of Cuisines&nbsp

2022-08-19

The Highest Commendation "Uri"&nbsp

2022-08-17

Internet Paper of Association of Vietnamese Friendship Organisation Puts an Article &nbsp

2022-08-11

A Second and 34 Years&nbsp

2022-08-10

Excellent Answer to "I've No Idea"&nbsp

2022-08-10

Carve the Sun on My Tombstone&nbsp

2022-08-09

"How Does Russian Scout Get Along?"&nbsp

2022-08-09

President Kim Il Sung and Liberation of Korea&nbsp

2022-08-09

Janggo-Percussion Instrument Pertaining to Korean Nation&nbsp

2022-08-09

Enlarged Meeting of Organizing Committee of International Festival in Praise of Great Persons of Mt. Paektu Held&nbsp

2022-08-01

Mausoleum of 25th King of Koryo Discovered&nbsp

2022-08-01

Songi Mushroom and Its Medical Properties&nbsp

2022-08-01

33 Years and 25 school children&nbsp

2022-08-01

Political Committee Meeting Turns to "Meeting of Students'Parents"&nbsp

2022-08-01

A Solid Farmer&nbsp

2022-08-01

The City Site Plan Completely Switched Over &nbsp

2022-08-01