Long History, Brilliant Culture
Mt. Chilbo, Noted Mountain of Korea
2021-06-07
Mt. Chilbo, Noted Mountain of Korea
Mt. Chilbo, a scenic spot at the coast of the East Sea of Korea is known from of old as the Hambuk Kumgang for its superb charm of scenery combined with seascape and landscape and the name also came from the comparison to seven precious treasures.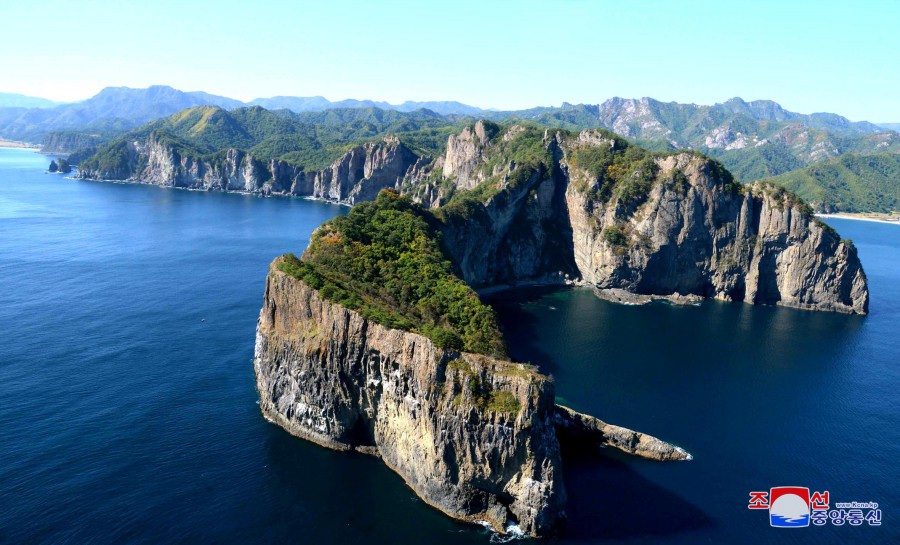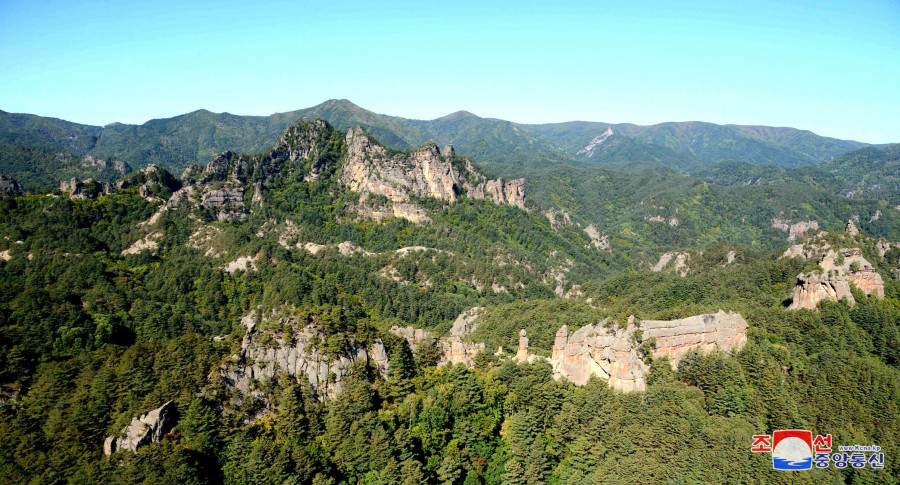 It is divided into Naechilbo, Oechilbo and Haechilbo according to its characteristic features.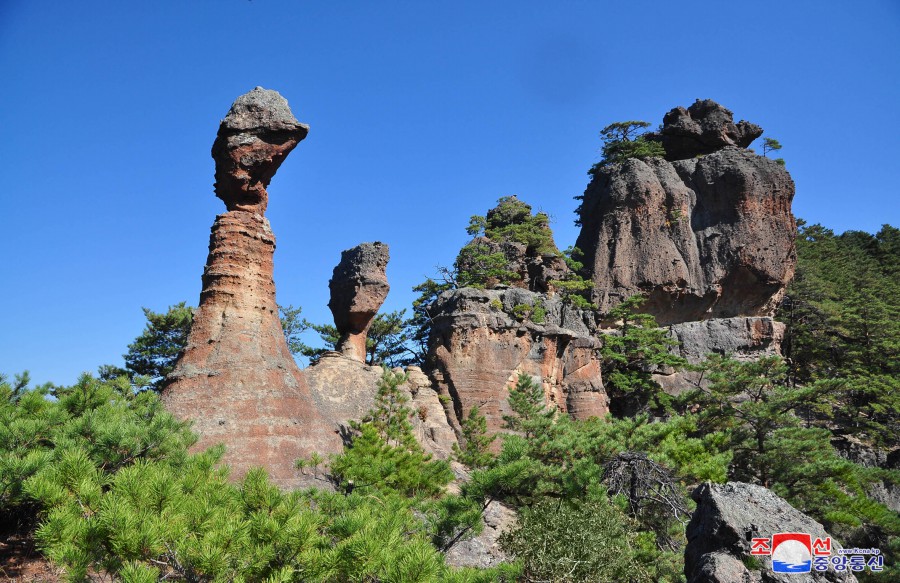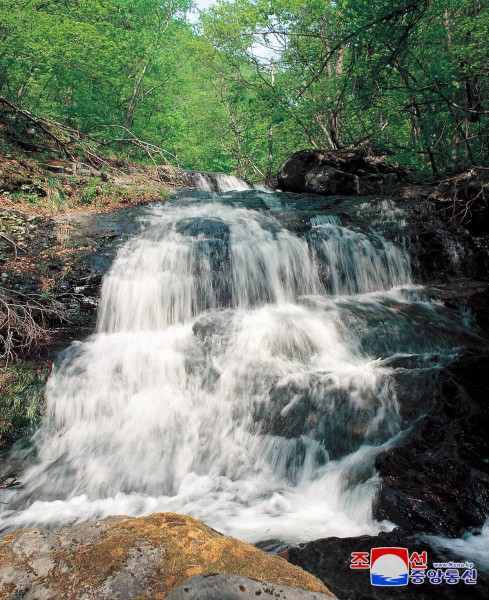 It has also many spas including the noted Hwangjin spa and is a habitat of over 1 300 species of plants and scores of species of birds, reptiles, amphibians and insects.
The songi mushroom which grows rich in the mountain is one of the best species of its kind with its typical taste and aroma. It is abundant in marine resources offshore.
There are many primitive, ancient and medieval remains unearthed around the mountain.
The district of Mt. Chilbo has been registered in the list of world biosphere reserves in 2014.
449materials are searched
Korean feature film A Broad Bellflower

2021-11-24

Popularity of Korean Cartoon Clever Racoon Dog

2021-11-24

King Kwanggaetho

2021-11-24

Sincerity for a Critical Case (6)

2021-11-24

For Patient in Critical Case (5)

2021-11-24

Korean film Order No.027 (3)

2021-11-24

Japanese Past Crime of Destruction and Plunder of Korean Cultural Assets (29)

2021-11-24

Korean Cartoons Itinerate Many American Cities

2021-11-22

73rd Anniversary of DPRK Celebrated Abroad

2021-11-22

Paduk-Pride of Korean Nation

2021-11-22

Veteran Actress O Mi Ran

2021-11-22

Hospital Village of Pyongyang

2021-11-22

Hong Yong Hui, Heroine of Korean Film Flower Girl

2021-11-22

For Patient in Critical Case (4)

2021-11-22

For Patient in Critical Case (3)

2021-11-22

Japanese Past Crime of Destruction and Plunder of Korean Cultural Assets (28)

2021-11-22

Heroines During Korean War (4)

2021-11-19

Heroines During Korean War(3)

2021-11-19

Korean film Order No.027 (2)

2021-11-19

For Patient in Critical Case (2)

2021-11-19