DPRK Today
O Hyang Mun Characteristic Master of Speech Art
2021-12-01
O Hyang Mun Characteristic Master of Speech Art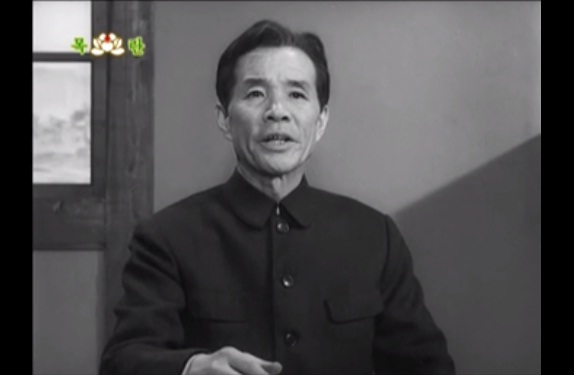 The speech art of O Hyang Mun (1921-2000) was unique and characteristic with personality.
So vivid were the minor role of the chief of the provincial agricultural bureau in the film Eternally (scripted by Ri Chun Gu and directed by Kim Yong Ho) and the role of the chief of the planning section in the Problem of My Family, that today, too, people would like to mimic his voice, speech art and representation. He was better acquainted with the voices than his real name, those of "Schutlitz" in the former USSR translated film 17 Moments. "Novseltsev" in the Love in the Job and "Djenya" in the Fun of Fate.
Kim Il Sung Prize winner and People's Artiste O Hyang Mun enjoyed deep love and respect of the Korean people with the creation of the characteristic speech art vividly representing the character of the proper role in the production of the translated films in Korea.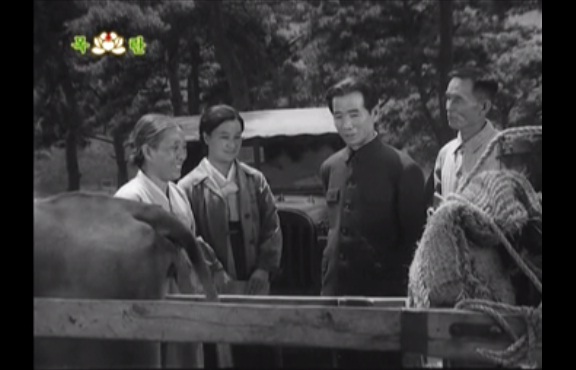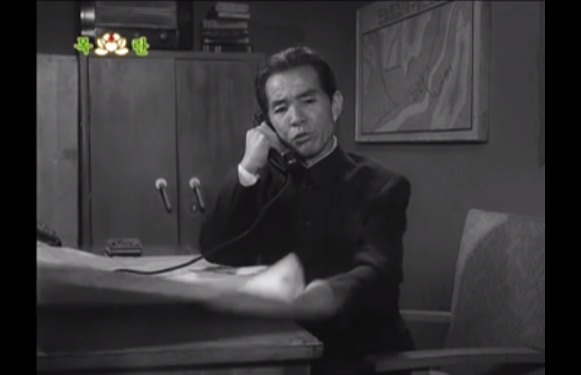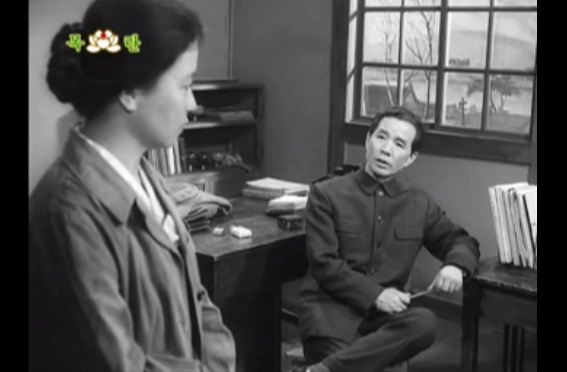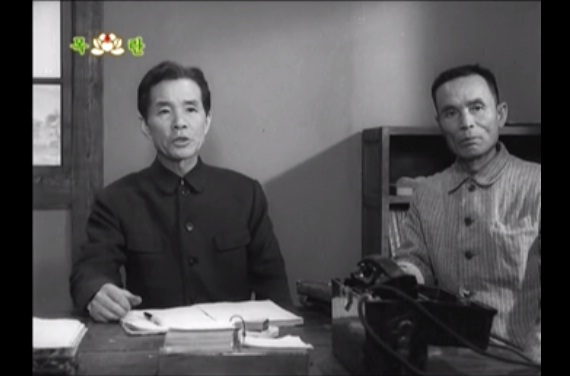 449materials are searched
Hot Spring-using Undok Complex Built

2022-01-17

Recycling Brisk at Pyongyang Cosmetics Factory

2022-01-17

World and Great man (1)

2022-01-17

Original Viewpoint of Youth

2022-01-12

One and Only Powerful Country of Youth in the World

2022-01-12

"Tokyo-Pyongyang Rainbow Bridge" of Japan

2022-01-12

Make the Factory Loved by People

2022-01-12

First Irion-clad Ship in World

2022-01-10

Amnokgang General Foodstuff Factory Reconstructed

2022-01-10

Famous actor Choe Chang Su

2022-01-10

It Is Necessary to Go Work Site

2022-01-10

For the Development of Animal Husbandry

2022-01-06

Caring for Even Amusement Facility

2022-01-06

Mt. Paektu, Sacred Mountain of Nation

2022-01-06

Small Yet Big Factory

2022-01-06

Finally in the 173rd Try

2022-01-04

Child's Birthday Kept in Memory

2022-01-04

Medical Examination by a Little "Doctor"

2022-01-04

Afforestation and Water Conservancy Works Brisk in Various Parts of Korea

2021-12-29

Asia-Pacific Regional Committee for Peaceful Reunification of Korea Awards Life Membership to Indonesian Figure

2021-12-29