DPRK Today
Inaugural Ceremony of Rangnang Museum Held
2022-12-05
Inaugural Ceremony of Rangnang Museum Held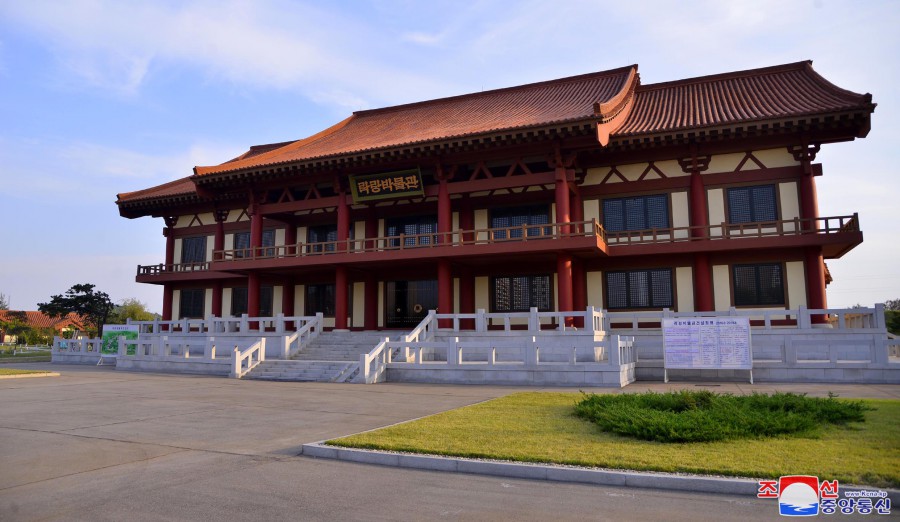 The Rangnang Museum was wonderfully completed in the DPRK under the Party's national cultural heritage protection policy.
The museum, built in the Rangnang area of Pyongyang City, shows the time-honored history and splendid culture of the Korean nation in an intensive way. It will help convey the Culture of Rangnang, originated from Ancient Korea, to posterity and serve as an educational base for enhancing the people's national pride and prestige.
Attending the inaugural ceremony held on September 28 were officials of party and power organs and the national heritage protection sector, teachers, researchers, working people and students in the city.
The chairman of the Pyongyang City People's Committee made an inaugural speech.
After the inaugural ceremony, the participants went round the museum.